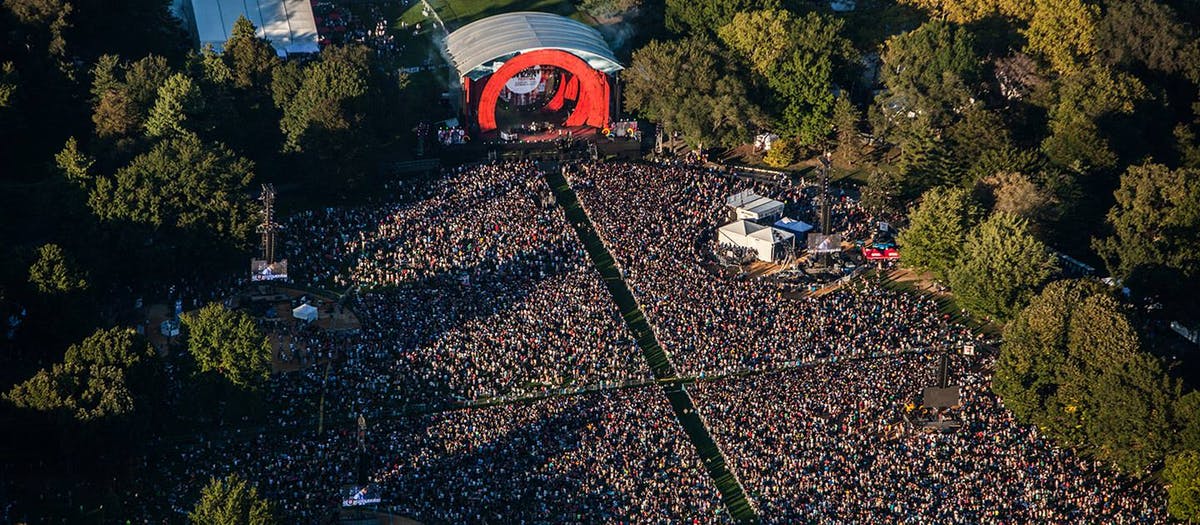 The year 2018 edition of the Global Citizen Festival is fast approaching! On September 29, we will be gathering at the Great Lawn, Central Park, New York, New York, USA for an epic show featuring The Weeknd, Janet Jackson, Shawn Mendes, Cardi B, and Janelle Monáe while John Legend will be performing a special guest set. Hugh Jackman and Deborra-lee Furness will return as lead hosts.
Why You Should Attend Global Citizen Festival 2018
Nelson Mandela, one of the greatest activists of our time, said that "like slavery and apartheid, poverty is not natural. It is man-made and it can be overcome and eradicated by the actions of human beings … Sometimes it calls upon a generation to be great. You can be that great generation."
This year, we're challenging you to be the generation to take action. Over the next eight weeks, we'll be asking you to take action for women and girls, education, global health, preserving foreign aid, the environment, and more. These actions you can take easily via the Global Citizen's website or app.
Tickets to the Global Citizen Festival 2018
Tickets for the 2018 Global Citizen Festival are free. Starting now — and for the next two weeks — you can take actions to earn your first chance to see the show.
Here's how it works:
Download or update the app here
Start taking actions: each time you take an action – sharing an article, sending a tweet, and more – you earn festival points
Once you earn enough points, those points can be redeemed for a chance to win tickets to this year's festival. In two weeks we will announce ticket winners and launch a new campaign with different challenges for Global Citizens to solve.
Global Citizen is a movement of engaged citizens who are using their collective voice to end extreme poverty by 2030. On our platform, Global Citizens learn about the systemic causes of extreme poverty, take action on those issues, and earn rewards for their actions — as part of a global community committed to lasting change. Join us to be the generation to end extreme poverty by 2030.