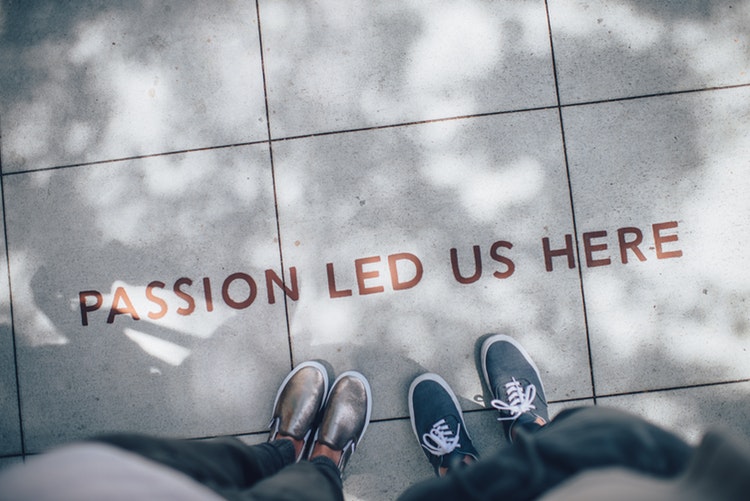 Do you know the 100 Most Inspirational Women in the world in 2018? If you don't already, you will in a few minutes. These women are on the BBC's 100 Women list of the most inspiring and influential women from around the world for 2018. The list focuses specifically on heroic women fuelled by a passion to change the world around them. Here are they.

The list for the Most Inspirational Women in 2018 are listed in no particular order

Abisoye Ajayi-Akinfolarin, 33 – Social impact entrepreneur, Nigeria.: Abisoye is the founder of GirlsCoding, an NGO that teaches girls how to code, design and build websites that help solve problems in their communities.

Esraa al-Shafei, 32 – Executive director of not for profit Majal.org., Bahrain.: Esraa has founded a diverse number of digital platforms to give a voice to those under-represented in the Middle East and North Africa.

Svetlana Alekseeva, 18 – Model, Russia.: Svetlana survived a fire that burned almost half her body and now works to help people with scars feel positive about their bodies.

Lizt Alfonso, 51 – Director and choreographer, Cuba.: Lizt has created an internationally recognized fusion dance company which has performed in hundreds of cities across the world.

Nimco Ali, 35 – Writer and activist, Somaliland.: Nimco is an award-winning FGM (female genital mutilation) activist.

Isabel Allende, 76 – Author, Peru.: Isabel, who was born in Peru to Chilean parents, is the world's most widely read Spanish-language author and has sold more than 70 million books in 42 languages.

Boushra Yahya Almutawakel, 49 – Artist, photographer, and activist, Yemen.: Boushra is the first female Yemeni professional photographer, whose work has been featured in international publications and acquired by the British Museum.

Alina Anisimova, 19 – Student programmer, Kyrgyzstan.: Alina leads the Kyrgyz Girls' Space School, which aims to send the country's first satellite into space.

Frances Arnold, 62 – Professor of chemical engineering, bioengineering, and biochemistry, US.: Frances is the recipient of the 2018 Nobel Prize for Chemistry, and her work on enzymes is used in laboratories, making everything from advanced medicines to biofuels and laundry detergents.

Uma Devi Badi, 54 – MP, Nepal.: Uma is from the Badi community, which is considered "untouchable" in Nepal and is working to change that perception.

These Most Inspirational Women listed here part of the BBC's 100 Women 2018. You can check the remaining list which features women from more than 60 countries, ranging in age from 15 to 94. The list is a combination of trailblazers, leaders and everyday heroes from all works of life doing what they are passionate about for the world.