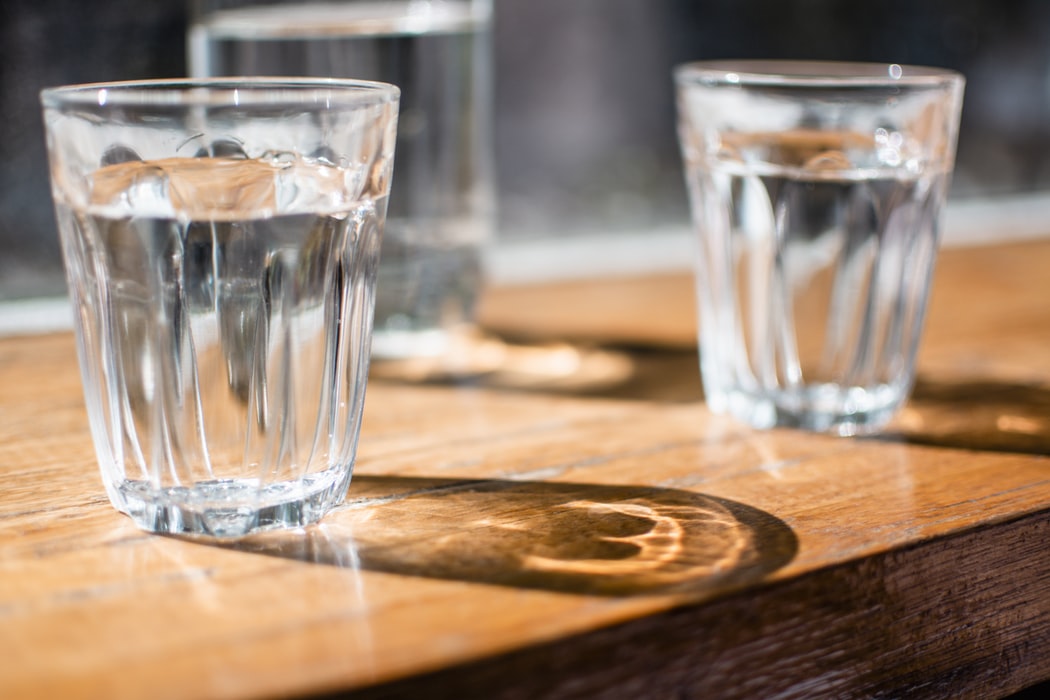 Providing clean water to the people in need of it is one of the things I am passionate about. I go about doing this either directly or indirectly. However, much of the things I have been able to be part of (in bringing clean water to people in need) have been done indirectly.
The title of this content "Now my heart is at peace because of clean water." is from one of the women who benefitted from the actions of like-minded people providing clean water globally. The woman's name is Nora. She is from a village in Uganda that got clean water in early 2019 thanks to the members of The Spring by Charity: Water.
Charity: Water's team sat with families to hear beautiful stories of transformation and hope because of clean water. Below is the video. You should watch it entirely. It will definitely bring a smile to your face. Smiling, they say is good for health.
I hope this makes your day.
And, if you want to join The Spring, that would be great. This is because you will be part of the people who believe in a world where women like Helen, Nora, and Josephine get to build better futures for their families.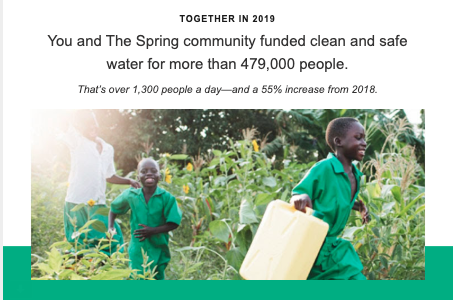 When you join The Spring, you're joining an unstoppable community of world-changers on a mission to end the water crisis. Together, we'll make sure that families in Uganda and around the world have clean and safe drinking water.
JOIN THE SPRING