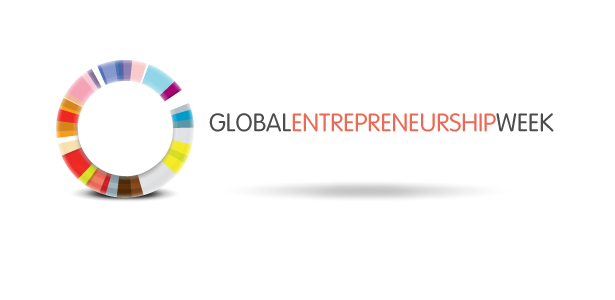 The Global Entrepreneurship Week (GEW) kicks off next week from November 17 to November 23, 2014. The week is dedicated to inspiring thousands of innovators, entrepreneurs, and business leaders from over 140 countries to unleash innovation, disrupt traditional ways of thinking, and bring their ideas to life.

This November, more than 140 countries host Global Entrepreneurship Week. There are a lot of participating countries. For more country-specific information, go to http://www.gew.co/list-countries, click on the name of your country and see the programmes already lined up which you can participate in. With more events planned for this year than ever, GEW encourages all participants to get involved, whether it's through a local, national or global initiative! To get involved, you can also register your event on http://www.gew.co/global-picks
The Adesoji Adegbulu's Digest!
Start receiving my weekly digest of the top contents published on this blog and other interesting things that would be valuable to you! Don't miss any of my useful updates. Get started today!
Thank you for subscribing.