Social entrepreneurship is not a new thing. However, countries all over the world work every year on new measures that ensures they provide a conducive macro environment for social entrepreneurs. This is because of the numerous social good that social entrepreneurs and social entrepreneurship add to the economy at large.
Social entrepreneurs find innovative and creative ways to solve a diverse range of environmental and social problems through a business lens. Social entrepreneurs prioritize social good while pursuing financial gain to sustain their venture and its impact.
To measure the quality of progress and how countries are working towards becoming a social entrepreneurship 'haven', Thomson Reuters Foundation and MADE for GOOD (a Deutsche Bank enterprise programme for social good) conducted a global experts' poll to discover the best countries to become a social entrepreneur in 2019.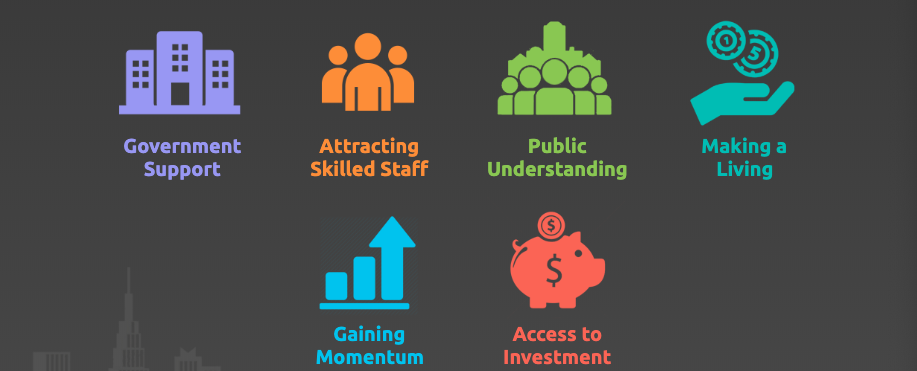 The expert poll surveyed the strengths and weaknesses of the world's 44 biggest economies in six key areas – government support, attracting skilled staff, public understanding, making a living, gaining momentum, and access to investment. The result gives social entrepreneurs, policymakers, and investors that data needed to further explore and pursue innovative ways of doing business for social good.
The Top 10 Best Countries to Become a Social Entrepreneur
note: the polling results rank countries based on all the 44 world's biggest economies e.g. 6th for a key area means the country is ranked 6th out of the 44 countries for the key area.
1. CANADA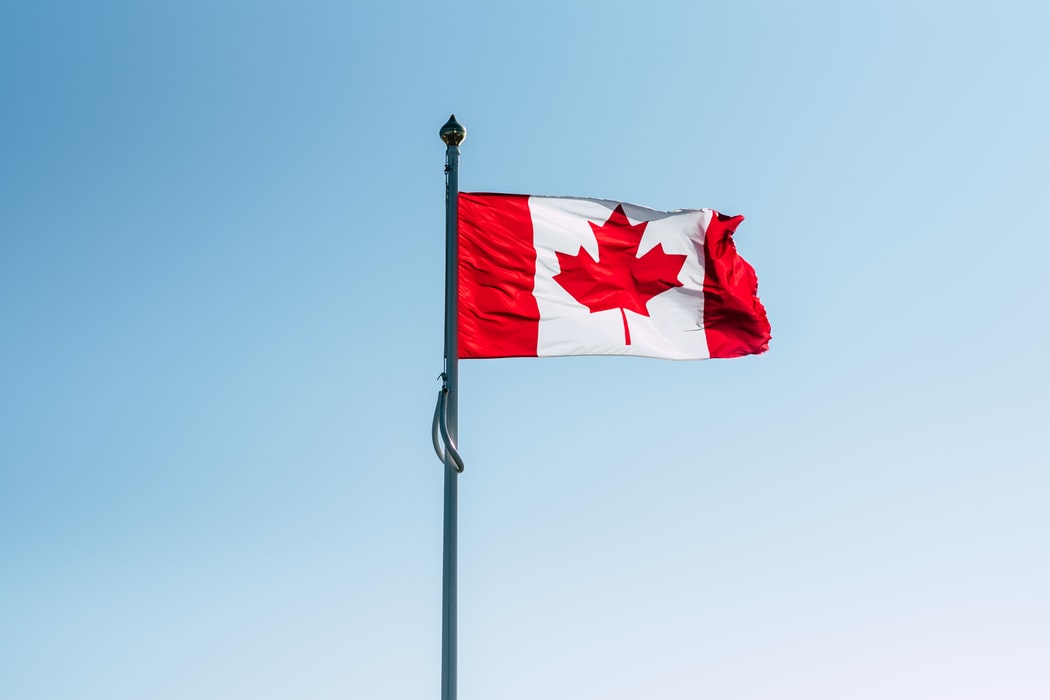 Polling Results
3rd for Government Support i.e. Government policy supports social entrepreneurs.
6th for Attracting Skilled Staff i.e. It is easy for social entrepreneurs to attract staff with the required skills.
3rd for Public Understanding i.e. The general public understands what social entrepreneurs do.
1st for Making a Living i.e. Social entrepreneurs can make a living from their work in the country.
1st for Gaining Momentum i.e. Social Entrepreneurship is gaining momentum.
1st for Access to Investment i.e. It is easy for social entrepreneurs to access debt and/or equity investment.
EXPERT VIEW


"Canada is a nation with a stronger history of prioritizing the social safety net, more fair taxation, and a welcoming multiculturalism. Social enterprise is more naturally respected and accepted as good work. Canadians' propensity 'to care' remains strong."

Joel Solomon, Co-Founding Partner, Renewal Funds
---
For the next 9 countries, please use the page scroll function below.
---