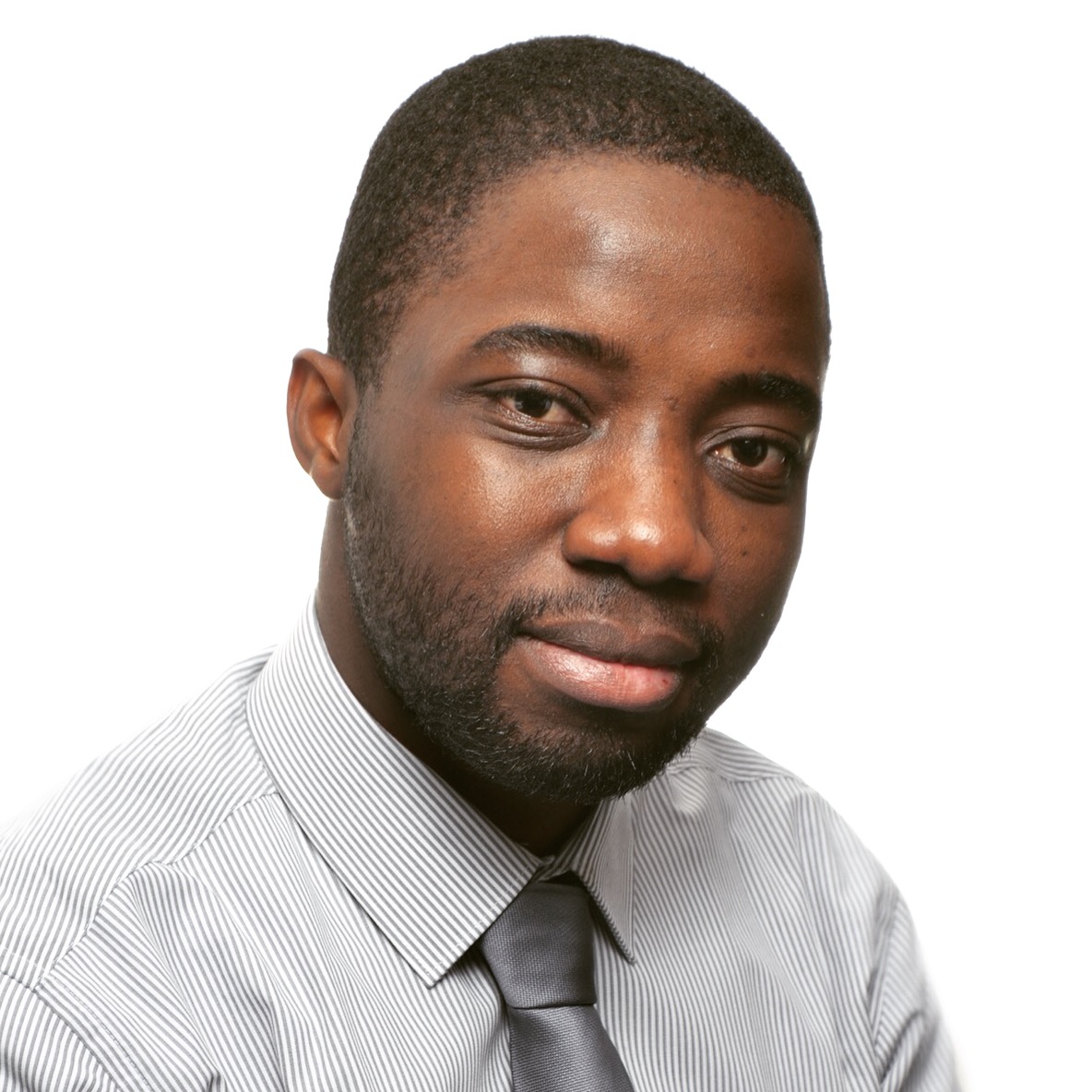 Hi, I'm Adesoji Adegbulu, a global citizen leveraging today's mindset, skillset and toolset for analyzing, building, guiding and managing local and international businesses. This is for the purposes of shaping the current landscape and the future of businesses.

In summary, I'm just a dude who loves to create, deliver, and capture value for people, businesses, and nations.
I also act as a supporter/advocate for positive actions that works to:

My mission is to…
add value into the things I do and people I meet daily.
develop things that are useful, effective and beneficial to people.
explore ideas that I'm passionate about and find ways to turn (implement) them profitably.
start knowledge-based fires and solve problems creatively for people and businesses.
open doors of opportunities for myself and those around me (within my network) to develop and make good use of.
join hands as a team player and as a collaborator for the success of causes I believe in.
inspire excellence with my way of life, in what I teach and the words I say.

Some of my strengths are that I am…
interactive: I communicate clearly, precisely and with a structure. I recognize the importance of a carefully thought-out concept.
intellectual: I like to see my work in the context of a bigger strategic picture. I try to pursue ambitious plans and goals for my area of responsibility and I usually take into consideration a broad range of factors when forming these plans and goals. I prefer to creatively and flexibly tackle problems and tasks. I am open to new things, and occasionally contribute innovative ideas and suggestions myself.
operational: I place relatively high demands on my achievements and those of others, and I try to conclude plans and projects efficiently. I strive to find a good middle ground between a pragmatic, target-oriented approach and the very best possible solution.
emotional: I normally have a calming and competent effect, which enables me to act appropriately in hectic times. I remain generally positive and understand the reactions of others relatively well, even in stressful times. However, if I am under pressure in new, unfamiliar situations, I tend to be unsure or nervous.
self-aware: I tend to know my own strengths and limitations well. I am ambitious and would like to advance professionally, though not at all costs. I typically engage with learning opportunities if they seem to me to be relevant.

On this site (AdesojiAdegbulu.com), I take ideas and information related to People, businesses, Nations, and more and then transform them into knowledge, inspiration, teachings, and a means of providing solutions directly or indirectly for people, businesses, and nations' development.