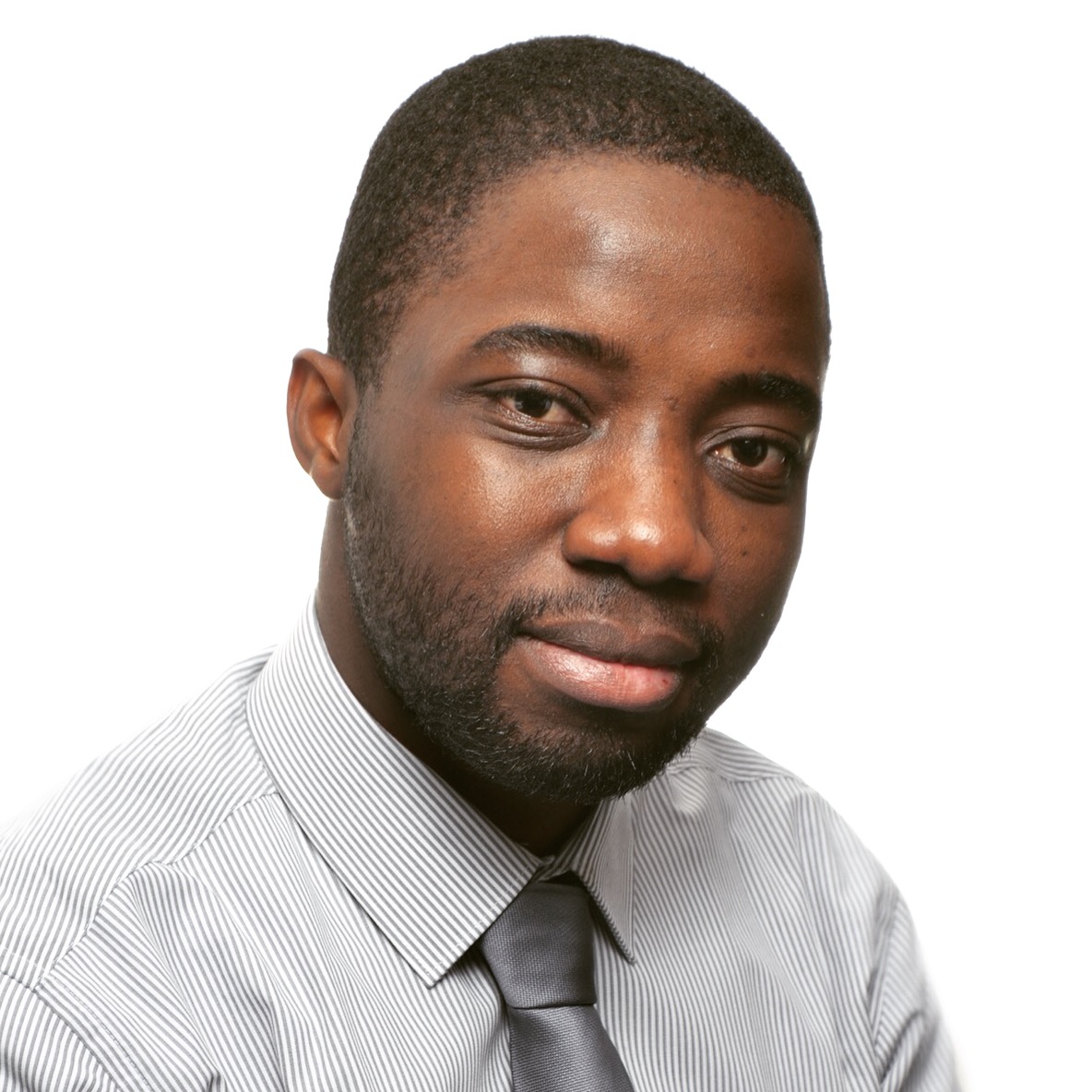 Hi, I'm Adesoji Adegbulu. A global citizen leveraging business R&D, consulting, management opportunities for building and supporting local and international business systems. This is in order to develop innovative and strategic solutions to problems related to humanities, the environment (esp. water resources), social enterprises and social sciences.

I provide quantitative/qualitative research, managerial guidance, and solutions to modern start-ups, small-scale, medium-scale and multinational companies based on in-depth analysis and a profound understanding of how business and innovation processes work. This is for the purposes of shaping the future of businesses. I work best in the domains of today's social economics, business economics, business research and development, business management, business process designs, business process optimization and sustainable development which are of high relevance to local and international products and service companies.

In summary, I'm just a dude that is giving (creating, delivering and capturing) so much value for people (individuals), businesses (companies), and nations (countries) with love, understanding, and positivity. I also act as a water resources management activist who advocates people (individuals), businesses (companies), and nations (countries) to take action against the fast-growing global water crisis.

I live to add value into the things I do and people I meet daily. I develop things that are useful, effective and beneficial to people. I explore ideas I'm passionate about and find ways to turn (implement) the into profitable ventures. I start knowledge-based fires and solve problems creatively for people and businesses. I open doors of opportunities for myself and those around me (within my network) to develop and make good use of. I join hands as a team player and as a collaborator for the success of causes I believe in. I also join hands by connecting people with people and people with the reality of their dreams. I inspire excellence with my way of life, in what I teach and the words I say.

On this blog (AdesojiAdegbulu.com) titled "The Book of Solutions", I take ideas and information related to People, Business, Nations and more and then transform them into knowledge, inspiration, teachings and a means of providing solution directly or indirectly for people, business and nations' development.

You can get in touch with me via the following means;
Email: contact form.
Twitter: @AdesojiAdegbulu
Facebook: Facebook Page
Instagram: @AdesojiAdegbulu.