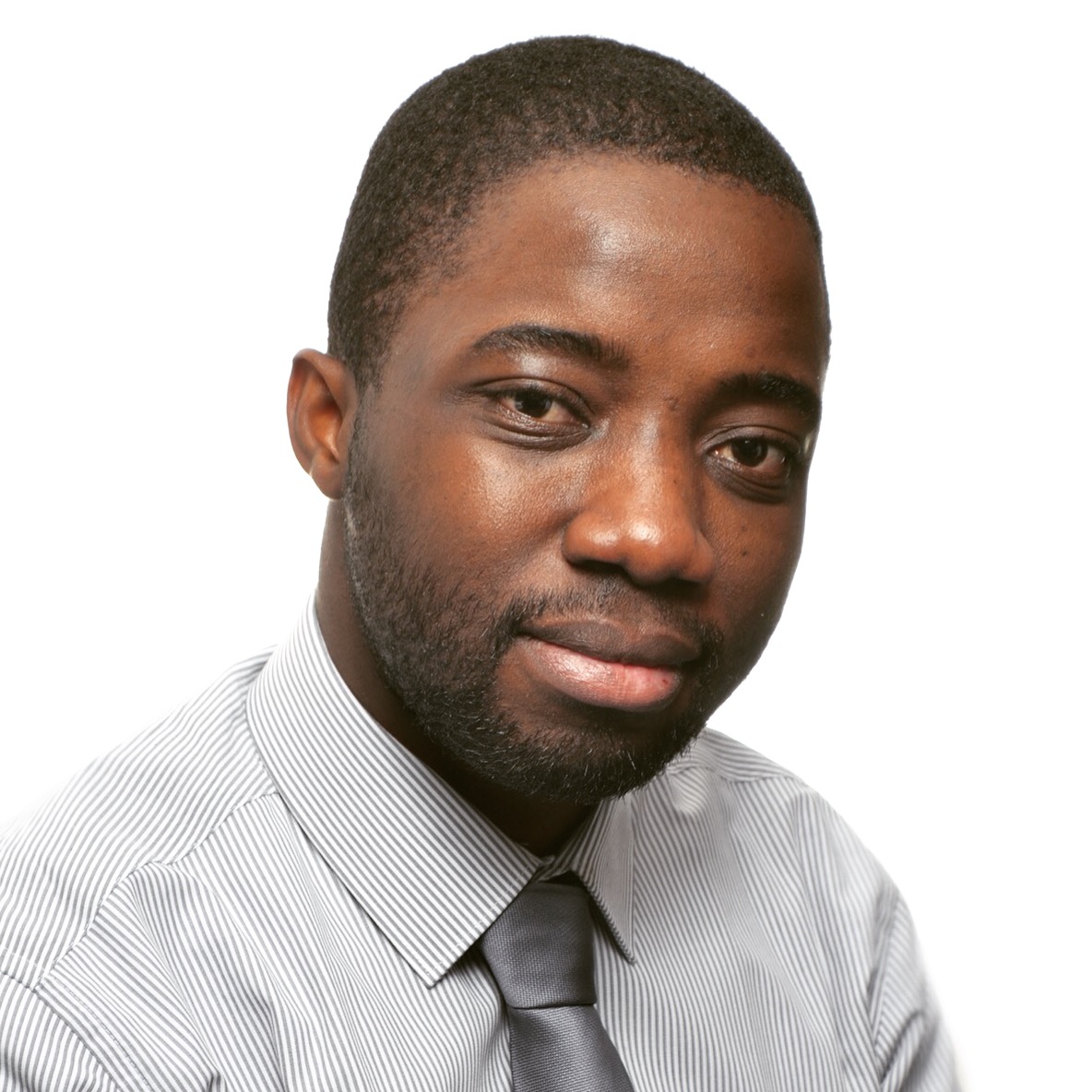 Hi, I'm Adesoji Adegbulu, a global citizen leveraging today's mindset, skillset and toolset for analyzing, building, guiding and managing local and international businesses. This is for the purposes of shaping the current landscape and the future of businesses.

In summary, I'm just a dude that loves to create, deliver, and capture value for people, businesses, and nations.
I also act as a supporter/advocate for positive actions that works to:
solve the global water crisis. I do this with Charity: Water.
end glogal hunger. I do this with United Nations' World Food Programme.
fight against global poverty and demand for justice and equality. I do this with the ONE Campaign.
end extreme poverty by 2030. I do this with Global Citizen

My mission is to…
add value into the things I do and people I meet daily.
develop things that are useful, effective and beneficial to people.
explore ideas that I'm passionate about and find ways to turn (implement) them profitably.
start knowledge-based fires and solve problems creatively for people and businesses.
open doors of opportunities for myself and those around me (within my network) to develop and make good use of.
join hands as a team player and as a collaborator for the success of causes I believe in.
inspire excellence with my way of life, in what I teach and the words I say.

On this site (AdesojiAdegbulu.com), I take ideas and information related to People, businesses, Nations, and more and then transform them into knowledge, inspiration, teachings, and a means of providing solutions directly or indirectly for people, business and nations' development.