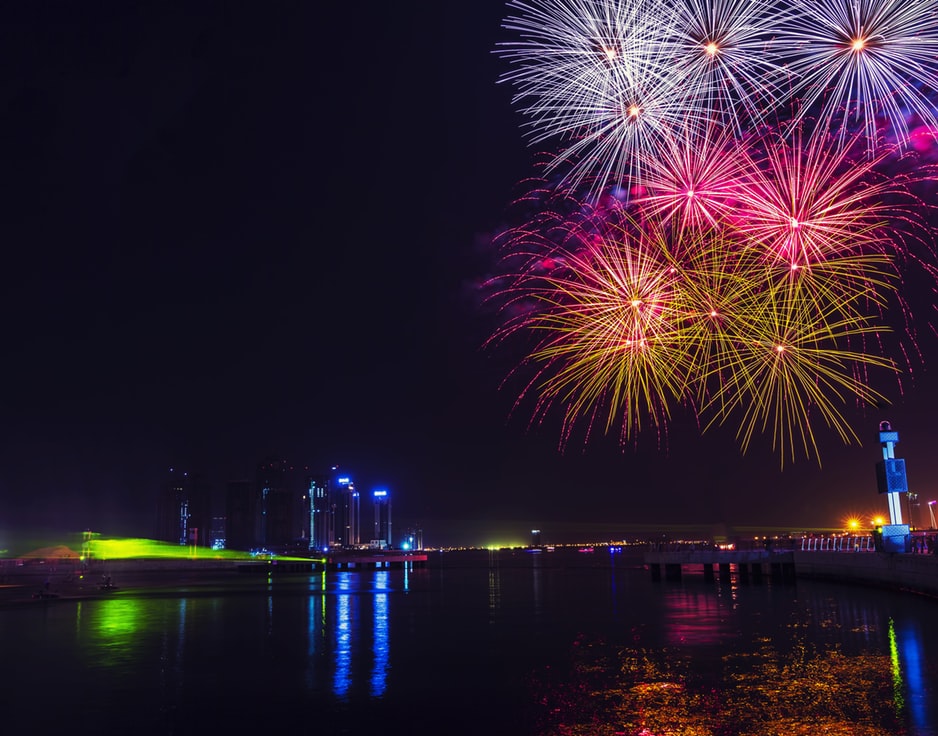 Can you succeed in life and still not be fulfilled? How many times in your life have you achieved what you set out to do and then a short time later thought, "Is this all there is?" There is a formula for success – called the science of achievement – which is the process of taking your dreams and making them real. But living a fulfilled life is an art, not a science. What is fulfilling for one person may be boring to another, therefore fulfillment comes in as many textures as there are human beings. However, you must learn what makes you fulfilled because here's the truth: Success without fulfillment is the ultimate failure.

So how do we find fulfillment?
There are some universal elements of fulfillment and the number one element is that we must grow. If we don't grow, we won't be fulfilled. The second is that you must contribute beyond yourself. If our goals only serve ourselves, then achieving our goals will only make us happy for a moment. But if your mission is to serve others, then not only will you leave a legacy of giving, but you will be more fulfilled in life. The point is this: What will make you fulfilled is to grow and to give.

Learning the art of fulfillment will allow you to create an extraordinary life for yourself and your family.

Source: Tony Robbins, the author of MONEY Master the Game: 7 Simple Steps to Financial Freedom