Water Aid Nigeria, an international non-governmental organisation has put the number of people in Nigeria with lack of access to basic sanitation at 112 million. The policy Adviser of the organization, Mr Saheed Mustapha who said this an interview with newsmen in Abuja also restated the commitment of the organization to increasing access to water in the rural areas. Mr Mustapha said that the 112 million of people was a two third of the nation's population, adding that the group was committed to ensuring that more people especially in the rural areas have access to water.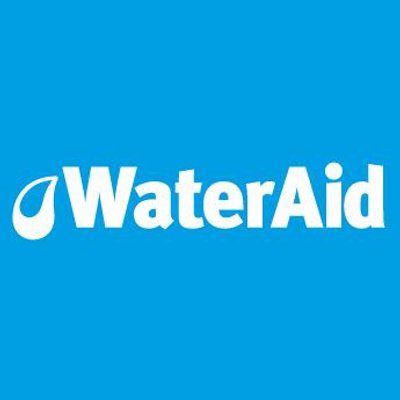 "Nigeria is the most populous country in Africa with a population of 170 million people and growing rapidly as the population increases remote communities are further cut off from development. Local governments often do not have the funds to make necessary improvement and can instead be forced to use short-term solutions, which cannot be maintained by the communities who need them. As a group, we are committed to ensuring that more people, especially in the rural areas enjoy basic infrastructure, this is because water is a human right issue," he said.

He said Nigeria's water infrastructure has been suffering from severe neglect, pointing out that the rural areas are facing decline in services. Mustapha said that this has also started to manifest in some urban slums.He said the organisation works through partnership with local experts to build simple technologies like boreholes and water pumps that could serve the people. This, he said, has been helpful to support health, education and basic livelihoods in such communities. The policy advisor said the organisation uses practical technologies by making sure that the right skills exist in the community to ensure sustainability of projects.

"By working with local partners we're able to invest in the future of local communities so that they can continue the good work," he said. He said that the organisation would continue to create avenues for advocacy to influence governments and other service providers to prioritise safe water and sanitation. Mustapha revealed that the organisation works in no fewer than 100 communities in Bauchi, Benue, Enugu, Ekiti, Jigawa and Plateau states. Mustapha noted that sanitation was yet to be given priority of attention in spite of the huge health problems caused by the growing population.

He, however, said that the benefits of good sanitation cannot be over-emphasised as this was a necessity for the overall well being of the citizenry. "There are gaps in the sanitation infrastructure, making access to simple facilities like toilets impossible for many people," He said that, "except in Abuja and some areas of Lagos, there are no sewer systems across communities."