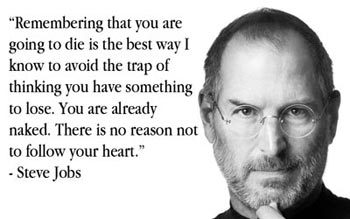 So what?
Explore your ideas, follow your dreams not for the thought that you may lose but for the thought that you may win.

Your choice… choose right!

However, be strategic . Have a winning mentality. Plan your course of actions. Work hard. Work smart.
The Adesoji Adegbulu's Digest!
Start receiving my weekly digest of the top contents published on this blog and other interesting things that would be valuable to you! Don't miss any of my useful updates. Get started today!
Thank you for subscribing.