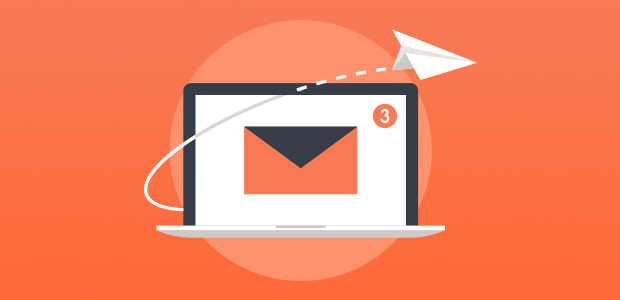 Now that you have a product to sell. Setting up a blog and autoresponder is one of the key things you need to put in place. Please note, you can either choose to use a blog as the basis of selling your product or you can choose a lead capture page or a sales page to sell your product. Whichever one you choose, you can still apply the same principles. However, for a blog, you will need to publish more articles related to the product you want to sell.

A blog contains several pages updated with different articles related to your product. The main essence of having blogs in order to sell your products is to inform the world about your expertise. Your expertise in the product you want to sell. The more you write different but focused updates on your blog, the more people around the world get to find you. And as they find you, they relate with you because they read your unique articles and see that you are well conversant with what you intend selling.

A lead capture page is a page used to capture people's email address online based on the product/service you have to offer. With a lead capture page, you get people's email address and you can have your autoresponder send them emails on schedule with the purpose of selling your products. The emails you have on schedule (popularly called campaigns or drip emails) should be emails explaining more about your product and what buyers will benefit when they buy your product.

A sales page is a page used to sell a product/service. This page is much longer than a lead capture page. It requires more sales pitch with convincing proofs on the usefulness of your product. On this same page, the price of your product/service is listed. The means of payment and how buyers will get your product is also listed.

So, if your choice is to set up a blog and autoresponder for your product, then what you need to do is to create a blog, add a subscription box for people to submit their email address, set up an autoresponder to deliver emails to those who subscribe, update the blog with useful and unique articles and watch your email list grow. As easy as it sounds, this is neither a one day or a one year job, you need to keep reading, keep learning, keep improving and keep acting consistently.

Now, to setup a blog you will need to go through all the posts already written about blogging. To see them, please go to the topics on Blogging Tips. To setup an autoresponder, you need to go to the topics on Email Marketing Tips. When you do, make sure you read the ones applicable to your present situation. Don't just read, you need to act on them. And when you experience any difficulty, remember I'm just an email away. You can either drop a comment about your difficulty here or send a mail using the contact us page and you'll get a response. But you need a training on this, you can also contact me and we'll arrange that.