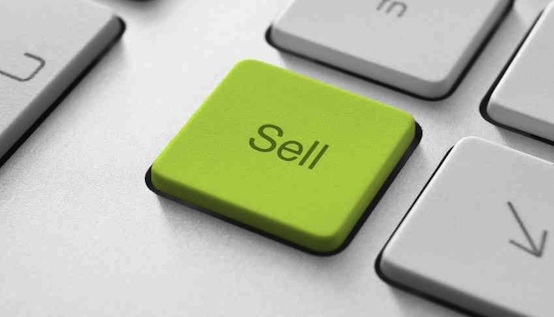 You can sell through email! People do this every day. You too can. More than half of online businesses generate 10% or more of their sales through email marketing. More than 44% of email recipients have made at least one purchase based on a promotional email. Also, email marketing stats says for every $1 spent on email marketing, there is an average of $28.5 as returns.

So how then do you sell through email?

If you really want to sell more, then read this, learn and do what you need to do.

- 7 out of 10 consumers say they've used a coupon or discount received in a marketing email to make a purchase.
- 21% of purchases happen within 2 days of receiving an email.
- 32% of purchases take place 2 weeks after an email is received.
- Sending 4 emails in a month instead of 1 doubles the email open rate.
- Subject lines with over 70 characters generate more click-throughs; under 60 generates more opens.

Creating Your Email Promotion
When planning a promo campaign, always include the following;
1. A name for the promotion that is based on what your subscribers are or may be interested in.
2. An enticing offer.
3. A specific call to action.
4. Create interests.
5. Create a sense of urgency.

Before you hit the send button, ask yourself the following;
- If the email were sent to me, would I open it?
- If I opened it, would I spend more than 3 seconds reading it?
- If I spend more than 3 seconds reading it, would I know what to do next with the email?
- If I know what to do next, will I do it or find something else to do?

Remember to always use catchy and informative subject line in your emails. Personalise the email by addressing the readers by their names. Get your subscribers hooked by sharing information that enables them to learn something new or something interesting.

You can use all the steps stated above in order to make more sales via email marketing. But most importantly, you need to first build an email list. If you don't have email lists already, I recommend that you use the tool below to get your email marketing started.