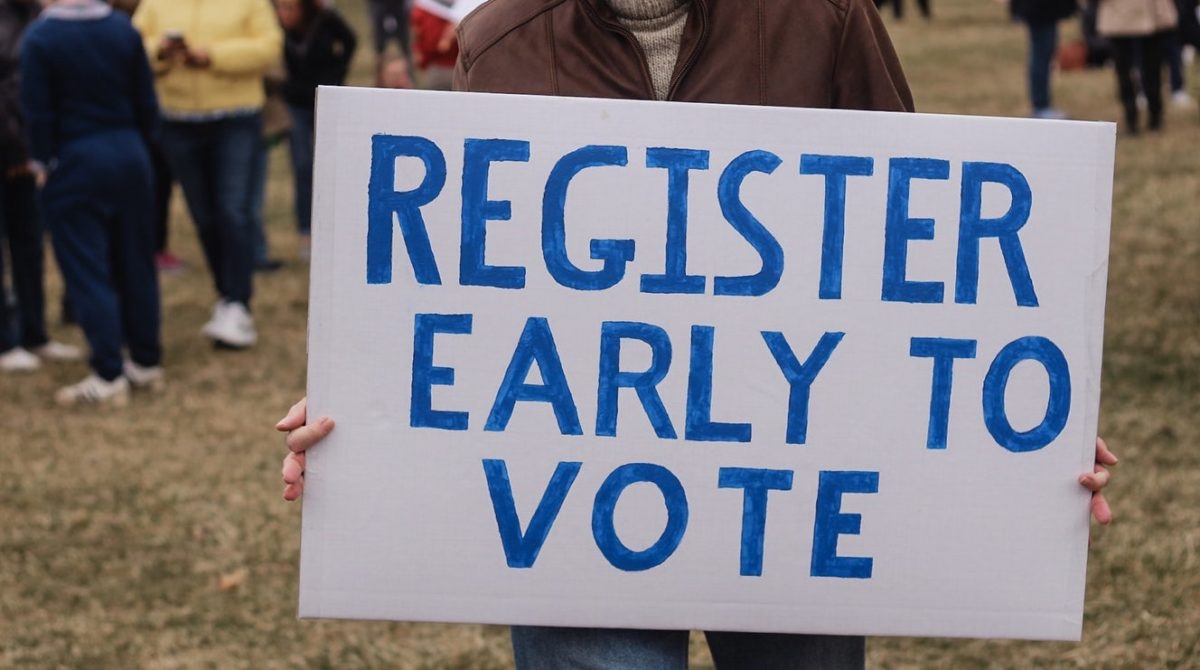 According to INEC, the PVC (Permanent Voters Card) is a smart card based on voters' identity with voter's information such as bio-data, bio-metric and facial image. The card technology provides adequate security features to reduce vulnerability to counterfeiting and shall be used for identification and authentication of voters during elections in Nigeria.

The Independent National Electoral Commission (INEC) is currently doing everything possible to ensure that every validly registered voter get his/her Permanent Voter Card (PVC) to be able to exercise their franchise in the General Election. To make it easier for voters to get their PVC, INEC has decentralized PVC pickups. Hence, you can now pick up your PVC at your ward.

If you have not gotten your PVC, you can easily locate your possible PVC pickup location online using this web app.

You can find your PVC pickup location online via PVC Pickup Locator at http://pvc.inecnigeria.org/.

You will need to enter your Polling Unit (PU) Number to conduct the search. Your PU number can be found at the top right corner of your Temporary Voters Card (TVC). Enter the PU number and click on "Find My PVC" to view the Pick-Up location for your PVC.

If you don't have TVC to get your PU number, you can use your Ward and/or Polling Unit Description. You can do this via the online PVC pickup locator. All you need to do is to select your State and LGA where you registered. If you know your Ward, select it from the dropdown. If you don't know your Ward, click on the checkbox and you can enter a keyword of your Polling unit. Click "FIND MY PVC" to view the Pick-Up location for your PVC.

With the decentralization of the collection of Permanent Voter's Card (PVC), INEC has instructed that PVCs be collected at the Ward (Registration Area). If you experience challenges or have further questions, please contact INEC at 0700-CALL INEC (0700 2255 4632)
#NigeriaDecides2019
8th February 2019: Last day for Collection of PVC.

No PVC, No Voting🗳 pic.twitter.com/YgHApdBqlo

— INEC Nigeria (@inecnigeria) February 6, 2019
How to Know if your PVC is available for pickup
You can check your voter status by entering your details in the form on this page.
You can also check your voter status by sending an SMS with your State, Last name, Voter Identification Number (VIN) to any of the numbers below
081-7164-6879
Format: State, Last name, VIN
Example: Kogi, Solomon, 10877
You should receive a response within 15 minutes.
Please note that:
– Text messages are charged at the local network rates.
Registration Area Centres Nationwide
You can check the INEC registration areas for your state by going to http://www.inecnigeria.org/resources/registration-area-centres-nationwide/

Source: Independent National Electoral Commission