This year for Earth Day, Global Citizen wants to challenge you to take an action a day for a week straight to protect our environment. The challenge is simple. Starting April 22, 2017, you will receive an email a day with an action of the day for seven days. Once you complete the challenge, you will have been a part of protecting the environment for generations to come.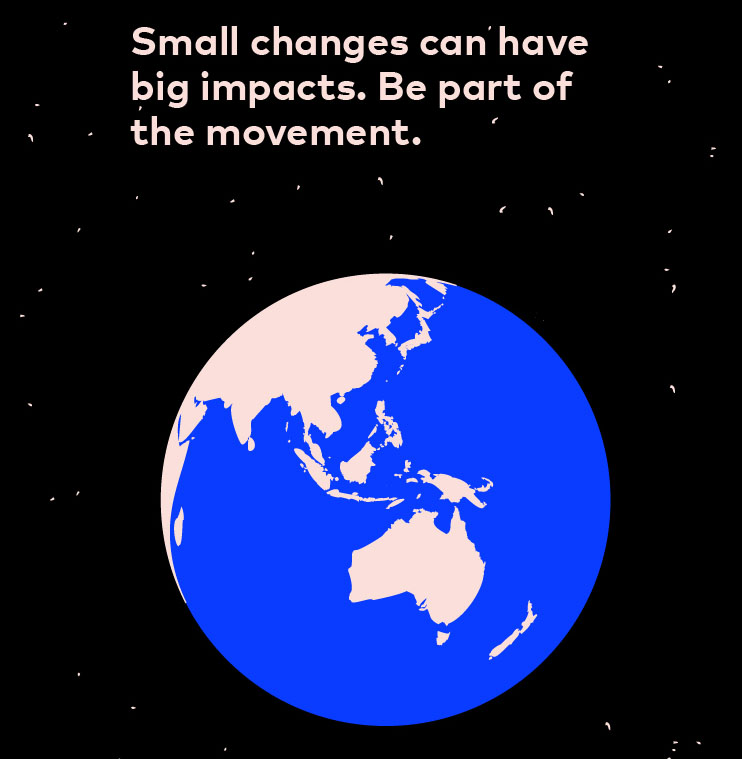 Global Citizens like you have taken over 10 million actions to get over $30 billion in commitments made and 1 billion lives are set to be affected positively. Be a part of the largest social movement and take the Action Challenge.

Who are Global Citizens?

We are a social action platform for a global generation that wants to solve the world's biggest challenges. On our platform, you can learn about issues, take action on what matters most and join a community committed to social change. We believe we can end extreme poverty by 2030, because of the collective actions of global citizens across the world.

In addition to coming together to solve our world's biggest challenges, you also get to earn Global citizen rewards for your actions. Global Citizen Rewards is your chance to win tickets to some of the best concerts, shows, and events in the world.

In four steps, you can sign up to become a Global Citizen to take actions that would lead to solving the world's biggest challenges. For each action you take, you earn points for doing your part in the fight to end poverty. You can then redeem points for a chance to win tickets to your favourite events. You also get to see how your actions improve the life of people around the world.

Small changes can have a big impact, starting with you! Join our action to protect our environment starting on the Earth Day (April 22nd). You will be glad you did. Not just that, make sure you carry out the week long action challenge.

To get started, click here to register so you can receive an email a day with an action of the day for seven days.