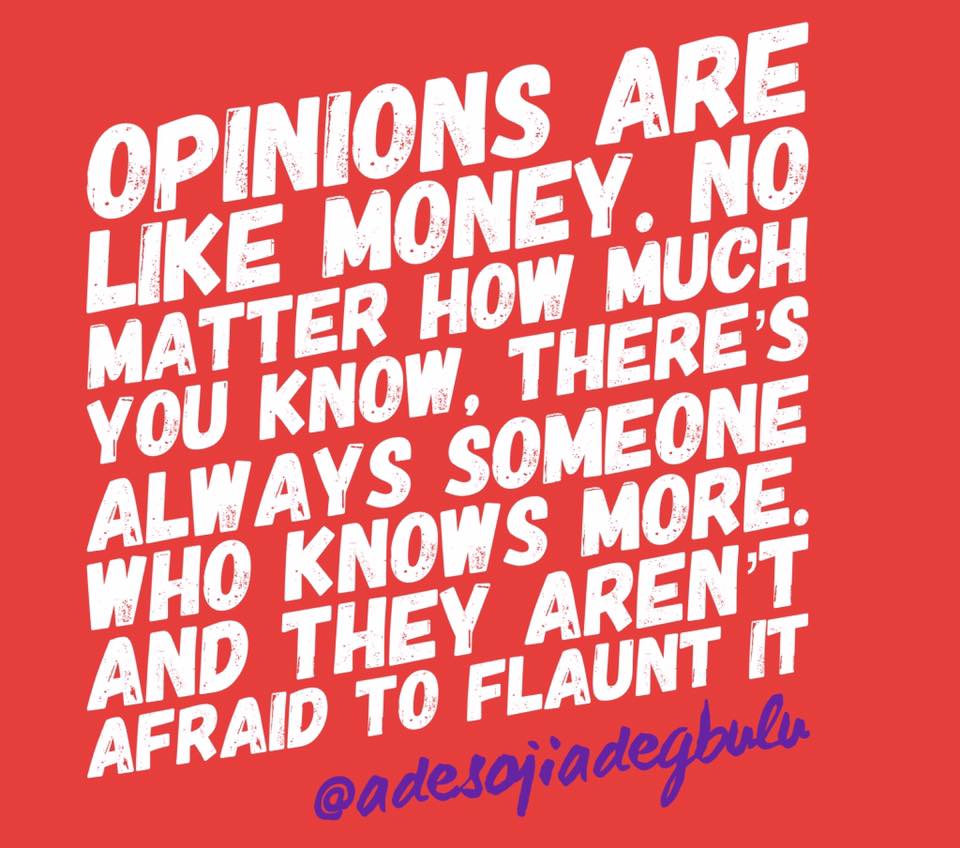 People's opinions about you aren't the final. Not even the opinions you have about yourself.
You don't know so much about yourself yet. So, don't be scared to explore yourself.
Let each day be a step deeper into knowing a lot more about yourself.
The punchline is, you're powerful, you're more than what you can fathom right now.
Keep exploring and executing who you truly are.
With Love,
Adesoji