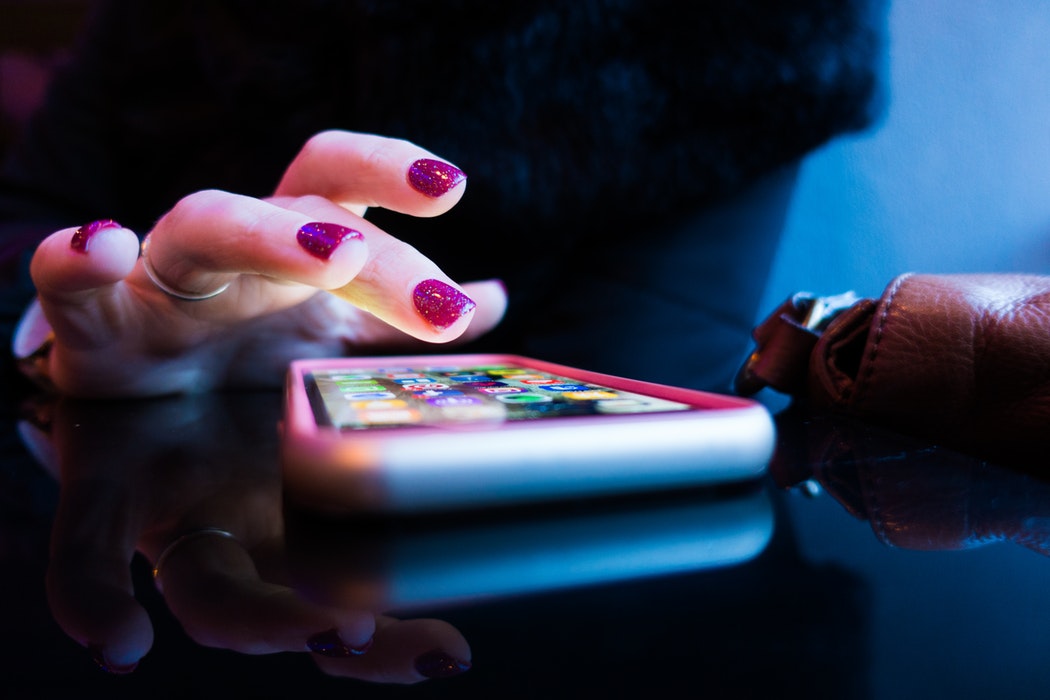 Are you finding online dating apps boring? Or are you the type who considers it a complete waste of time? Let's face it, online dating can suck. So many potential people, so much time wasted — is it even worth it? Online dating apps could either worth it or not. That depends on how you approach it. In what I call the ultimate guide, you will find an idea you can pursue to get the dates if you do it right!
Christina Wallace, a self-described "human Venn diagram" and also an entrepreneur, podcaster and storyteller shares from her experience. In a funny, practical talk, Wallace shares how she used her MBA skill set to invent a "zero dates" approach and get off swipe-based apps — and how you can, too. Watch her TEDtalk below to learn more. This talk was presented at an official TED conference.
Disclaimer: As much as the guide will work for some, it may not work for others. Also, this is just for informational purpose. Whatever your actions from listening to this talk is what you decide and you are responsible for that.

So, who's going to be your zero date? Who would you like to have dinner with? Who would you like to spend three hours across the table from? The point is one hour. If it's awesome, you schedule a first date. And if it's not awesome, you don't.
And like you have heard Christina Wallace, she can't promise you're going to end up with your perfect person. However, the point of this story is that online dating doesn't have to suck. Don't treat it like a game, and don't treat it like a resume review. Instead, use it to source and qualify leads and then get offline as quickly as possible with the zero date. Because the point of this isn't swiping. It's finding your person.
Happy swiping!
You've got a match!