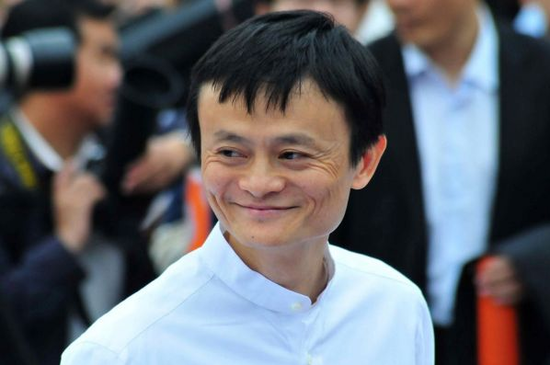 Jack Ma or Ma Yun a Chinese entrepreneur and philanthropist, has become the richest person in Asia. The 50 year old founder of Alibaba group, China's biggest e-commerce company. This is according to Bloomberg Billionaire Index. Jack Ma, a former English teacher who started Alibaba in 1999 has added $25 billion to his fortune this year 2014. He has a $28.6 billion fortune. Alibaba's $259 billion market capitalization makes it larger than Amazon Inc and Ebay In combined.

More than half of Jack Ma's wealth comes from his stake in Alibaba. He controls almost half of the closely held finance unit and owner of Alipay, a service similar to PayPal.
"Before I founded Alibaba, I invited 24 friends to discuss the business opportunity. After two hours, 23 out of 24 people told me to drop the idea, for a multitude of reasons, such as: 'you do not know anything about the internet, and you do not have the start-up capital for this' etc" - Jack Ma, founder of Alibaba group.