Before I get into details. I need to clarify that I'm not happy when people die of health epidemics. To those who have died because of the Ebola Virus epidemic, all I can say is, may the good Lord grant them eternal rest. And for the rest of us still alive. We can only do our best not to contact the virus. Now that I have that clarified, let's find out the blessings of ebola for Africa.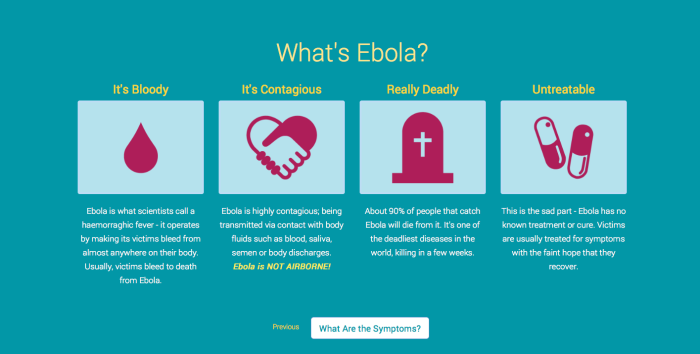 The truth is, there is no need for a solution if there is not a problem which needs a solution. We have heard, read or witnessed several health epidemics (problems) which led to great inventions (solutions). These inventions would not have come to reality if not because of the epidemics. I understand that some people make inventions even without the problems yet in sight (pro-action). As well, most solutions came to life because of the existing problem (re-action).

Here is the blessing of ebola as my (internet) friend from Cameroon – Churchill Nanje Mambe, tweeted
I just realized there is a huge gap and opportunity in pharmaceutical startups in Africa…

— mambenanje (@mambenanje) August 6, 2014

The blessings of ebola is in the huge opportunities it creates for Africa in the medical and pharmaceutical industries. As at the time of writing this post, Ebola virus has no known medical cure but that doesn't mean it can't be cured. This is a big opportunity for Africa and a blessing in disguise. We Africans can solve our problems. We can take this opportunity and use it for a good social cause that will help lots of other Africans and also improve our personal and national economy.

If you want more information about ebola, please visit Ebola Facts dot com (image source), a public service by Big Cabal Media