This September 2015, the craziest thing we can do is nothing. Doing nothing is crazy!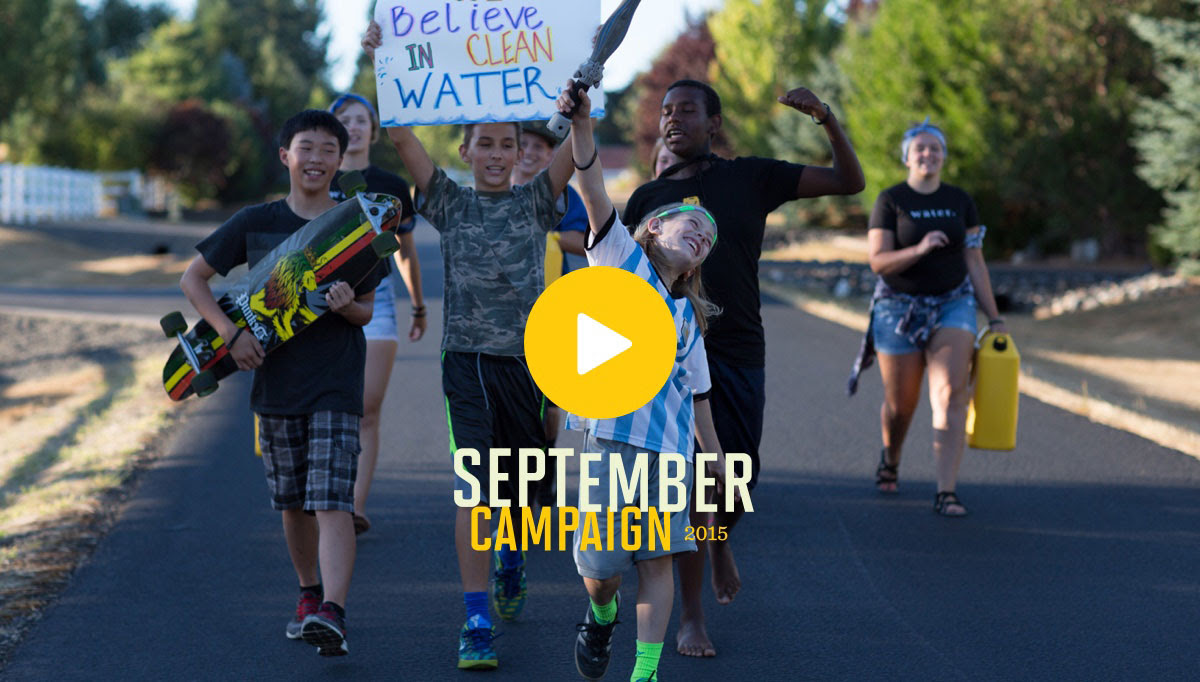 663 million people on this planet don't have access to clean water.

That's a big number. The hard-to-fathom kind of big.

Join Charity: Water's 2015 September Campaign and help a community of world-changers bring clean water to 50,000 people in need.

You can either start a campaign or donate.

READ: The Craziest Thing We Can Do is Nothing
The Adesoji Adegbulu's Digest!
Start receiving my weekly digest of the top contents published on this blog and other interesting things that would be valuable to you! Don't miss any of my useful updates. Get started today!
Thank you for subscribing.